Staff
Senior Pastor:
Jeff Jowers pastorjowers@gmail.com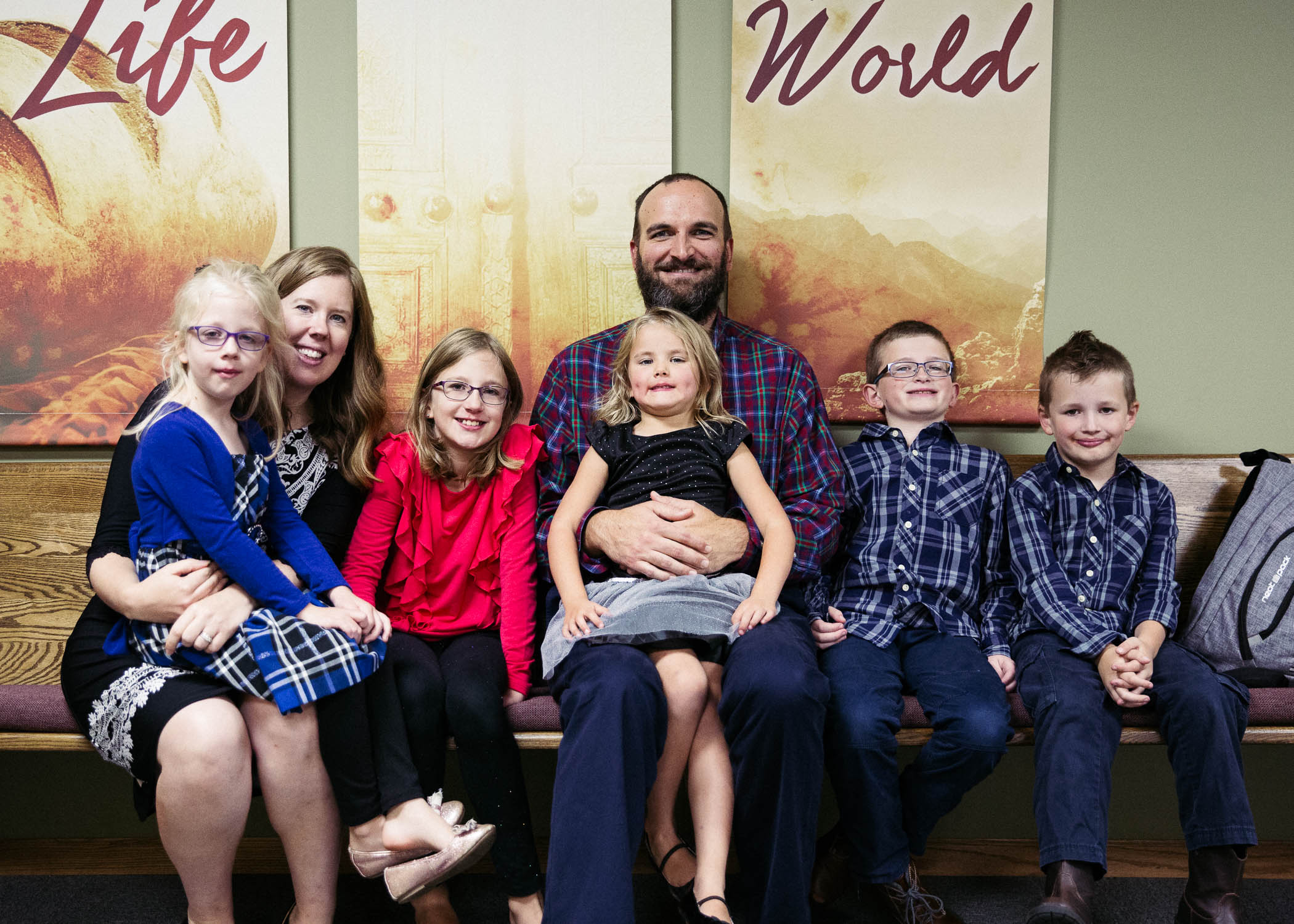 Jeff's Story:
Jeff has been at First Baptist since July of 2017. He graduated from Clemson University in 2002. While there, God called Him into ministry. This led him to get his Master of Divinity degree from Columbia Biblical Seminary in Columbia, SC. He served as a Youth and Family Minister for 11 years before coming to Webster. During that time, he also became a certified Biblical Counselor through the International Association of Biblical Counselors.
Jeff met his wife, Lisa while in Seminary. They were married in 2005. They have five children- Hadessah, Nathan, Samuel, Karis, and Priscilla. Jeff loves to teach God's Word and being used by God to help people follow Christ. Jeff enjoys spending time with his family, fishing, hunting, reading, and Clemson football.
Youth Pastor:
Ben McClellan ben.mcclellan@outlook.com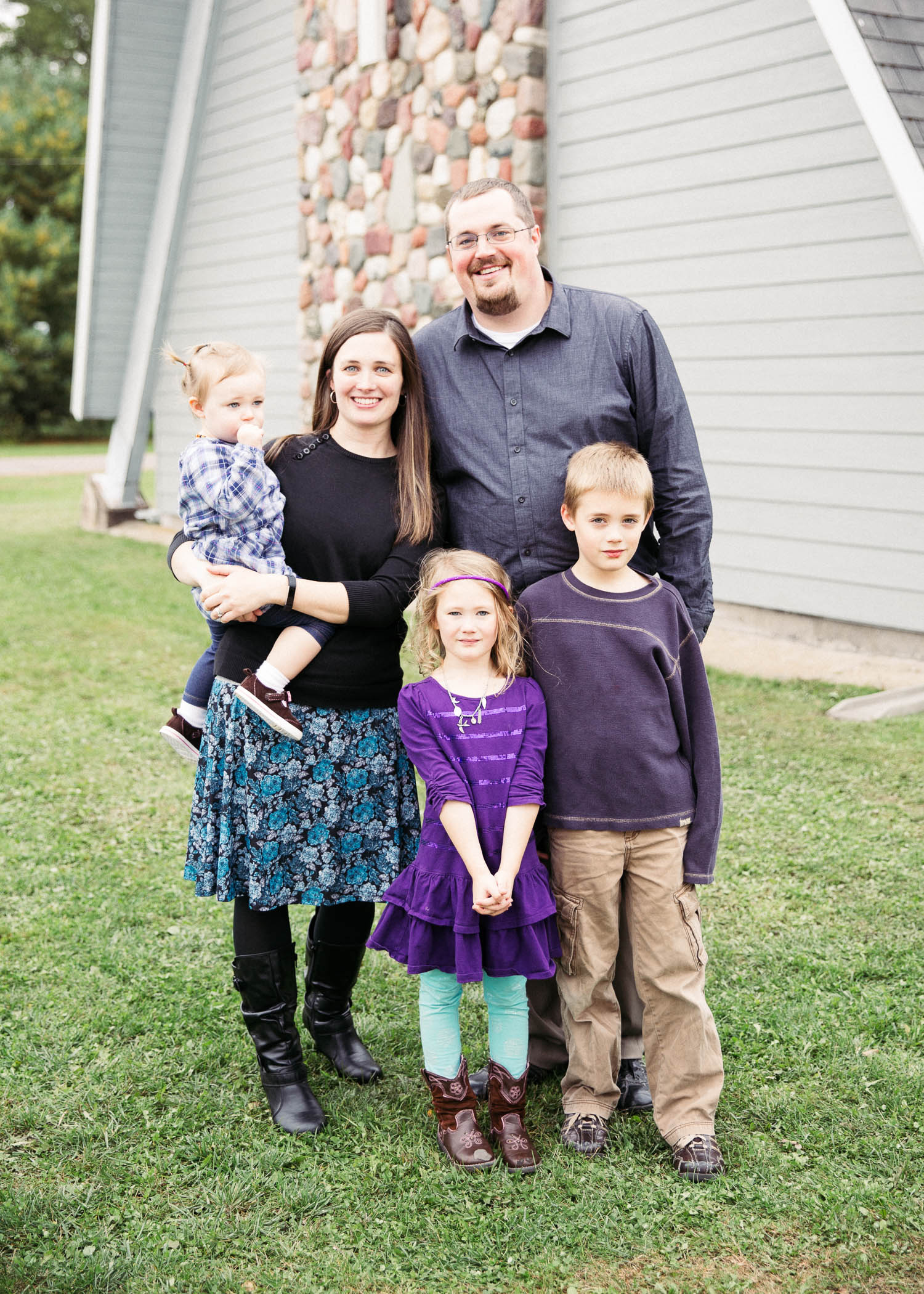 Ben's Story:
Ben has been the Youth Pastor at First Baptist since May of 2018. He graduated from Northland Baptist Bible College in 2008. He and his wife Emily met while at college and were married in 2009. They have three children Lucas, Hailey, and Brinley. Ben was a youth pastor for 3 years in Illinois. He has earned a Counseling Certification from CCEF and is currently enrolled and pursuing a Master's Degree in Biblical Counseling from Westminster Seminary. He enjoys spending time with his family, fishing, playing games, and watching football (Specifically the Packers!).